Your one-stop shop for project delivery.
As Design-Build experts we provide a single source for project delivery.
From concept to completion, Royalty General Construction's handles every detail of a project for you. With over 36 years experience, Royalty General Construction's has established relationships with highly qualified consulting groups and top design assist trade contractors. Having perfected our team approach, owners obtain the benefit of speed and cost certainty compared to more traditional methods of General Contracting.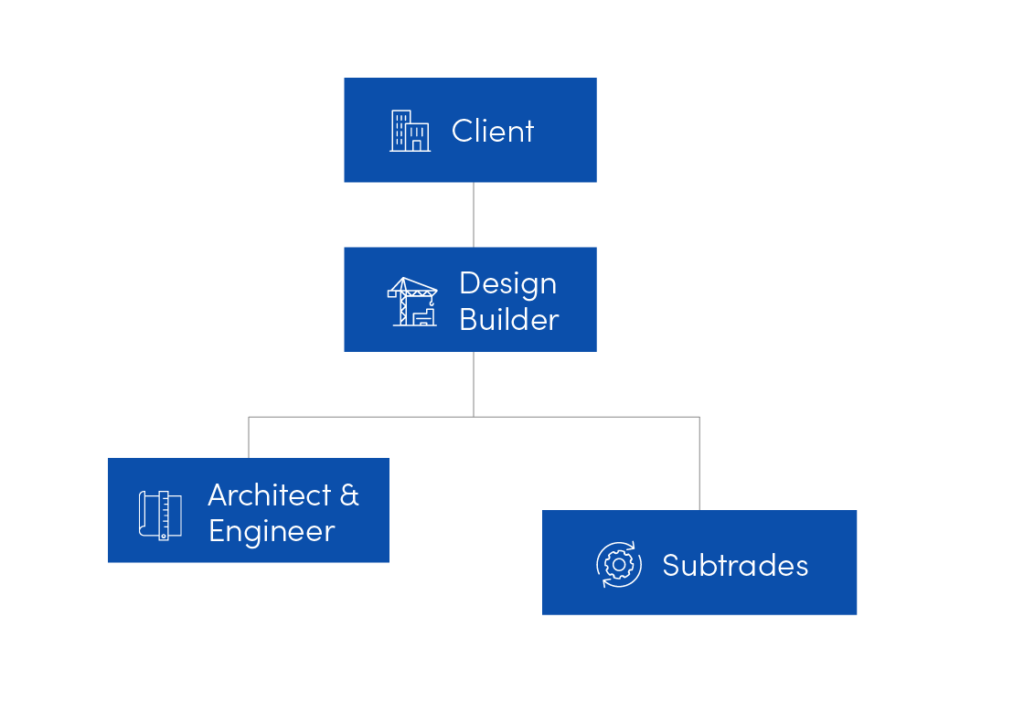 Haven't decided where to start and need expertise at the front end of design?
Royalty has successfully completed various types of projects of varying values form the very start. We'll partner with one of our designers, architects, or engineers to bring the professional services of design to your project. We'll control that process and transition through to the construction phase. Always keeping an eye on quality and costs, Royalty can mange the full process for you.