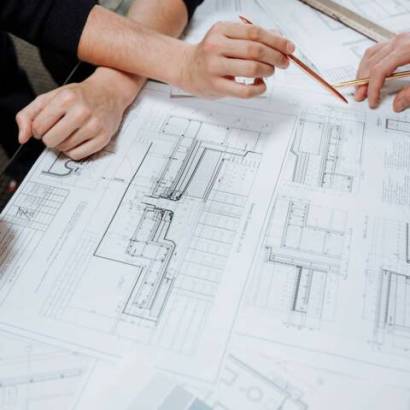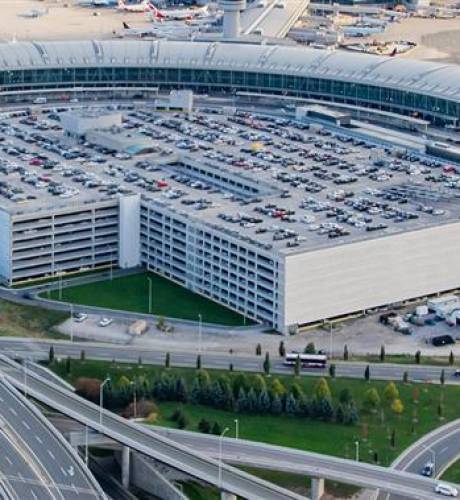 Who We are
Welcome to Royalty General Construction.
Since 1986, the core values of Royalty have been kept in check. Our committed team listens to your needs and then provides construction solutions to suit. In that order, every time. That means working with you, and not against you. Your business operations come first. We integrate construction into your world, not the other way around. We aim to cooperate, and we always care.
Our Purpose
We provide exceptional construction services through a positive client experience. Our CARE values drive us to support our clients, our people, our subcontractors, and our community.
Our Mission
To improve the construction experience and the reputation of contractors every single day. Leading by example to effect positive change in our industry.
C.A.R.E.S.
At Royalty, we CARE. Our purpose, our mission and our values can only be executed through this one deliverable. This includes care for our clients, our people, our subcontractors, our vendors, and ourselves.
Courage.
We have the strength to do what is right, in the face of fear, even when it's hard. We share good news, and bad news. We are ok to show vulnerability.
Accountability.
We accept full responsibility of your needs. We earn trust through resourceful, competent solutions. We communicate consistently & proactively. We are committed.
Respect.
We are all human. We value everyone inclusively. We treat people fairly with dignity and professionalism. We empathize and show compassion. We listen, to build honest relationships.
Excellence.
We are competent leaders in construction and the community. We are resourceful, adaptable, and authentic. We leverage our knowledge & relationships to be the best.
Safety.
We are committed to providing a safe & healthy work environment for all employees, subcontractors, clients, and the public. When we provide safety, we provide greater certainty of the future for all- fostering creativity and innovation in what we do.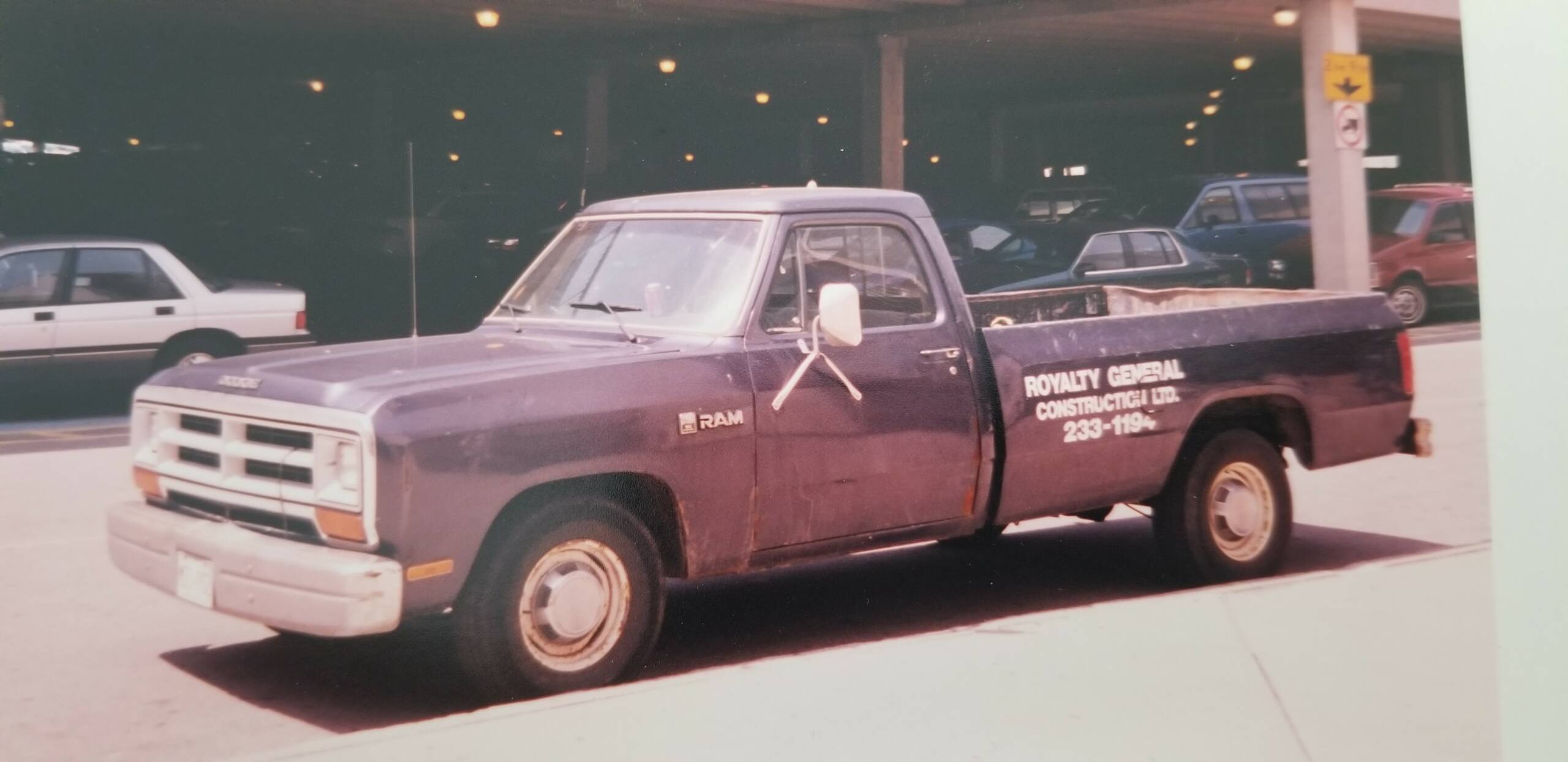 Royalty began as a two-man operation in 1986. Ron Crosby & Greg Flagler, then recent grads of Ryerson's architecture program, were working for a contractor when faced with the need to branch out and start their own operation. The early years were eye opening, challenging. They started with a crew of three, which grew to many more over the years. Some of the original members are still employees at Royalty today, which is a testament to the integrity of the operation.
Royalty earned the trust of Shoppers Drug Mart and still provides construction services to the retail leader, now owned by Loblaw. Similar long-term relationships were added to the portfolio through consistent offerings of loyalty, commitment, and positive communication. Over the next few generations, the team grew in numbers, and more challenging and diverse relationships emerged. The retail & commercial services were expanded to include work at airports and other facilities with complex layers of operations. This became a focus and today Royalty can boast a broadened array of clients across a diverse portfolio of repeat and loyal clients throughout Ontario and Canada.
Today, through progressive leadership, Royalty offers professional ICI construction services to varying levels of offerings including expertise at: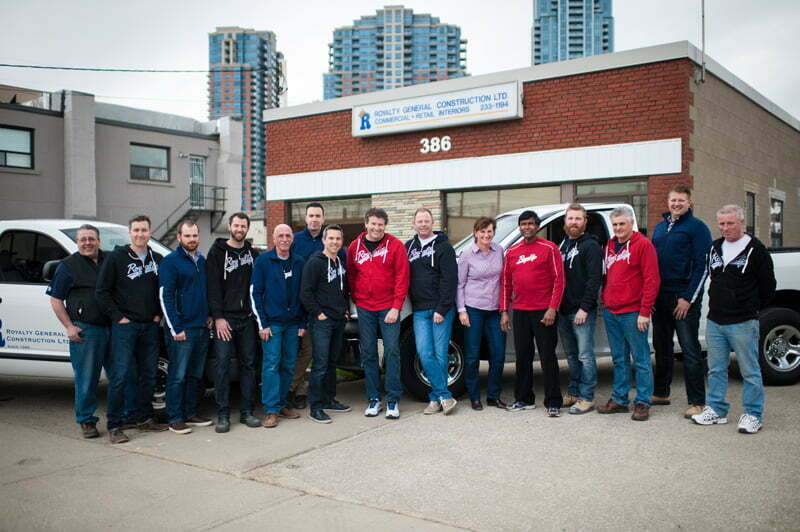 Construction demands today require the flexibility to adapt to technology advances, growing communications expectations, human resource advances, and a geographical service offering that grows with the construction industry in Canada. In what might be both the most exciting and difficult time to be a contractor, Royalty is thriving and growing to accommodate the changing demands.
Let us demonstrate the Royalty Experience to you and your team.